The Sims 3 X Georges Perec
printed zine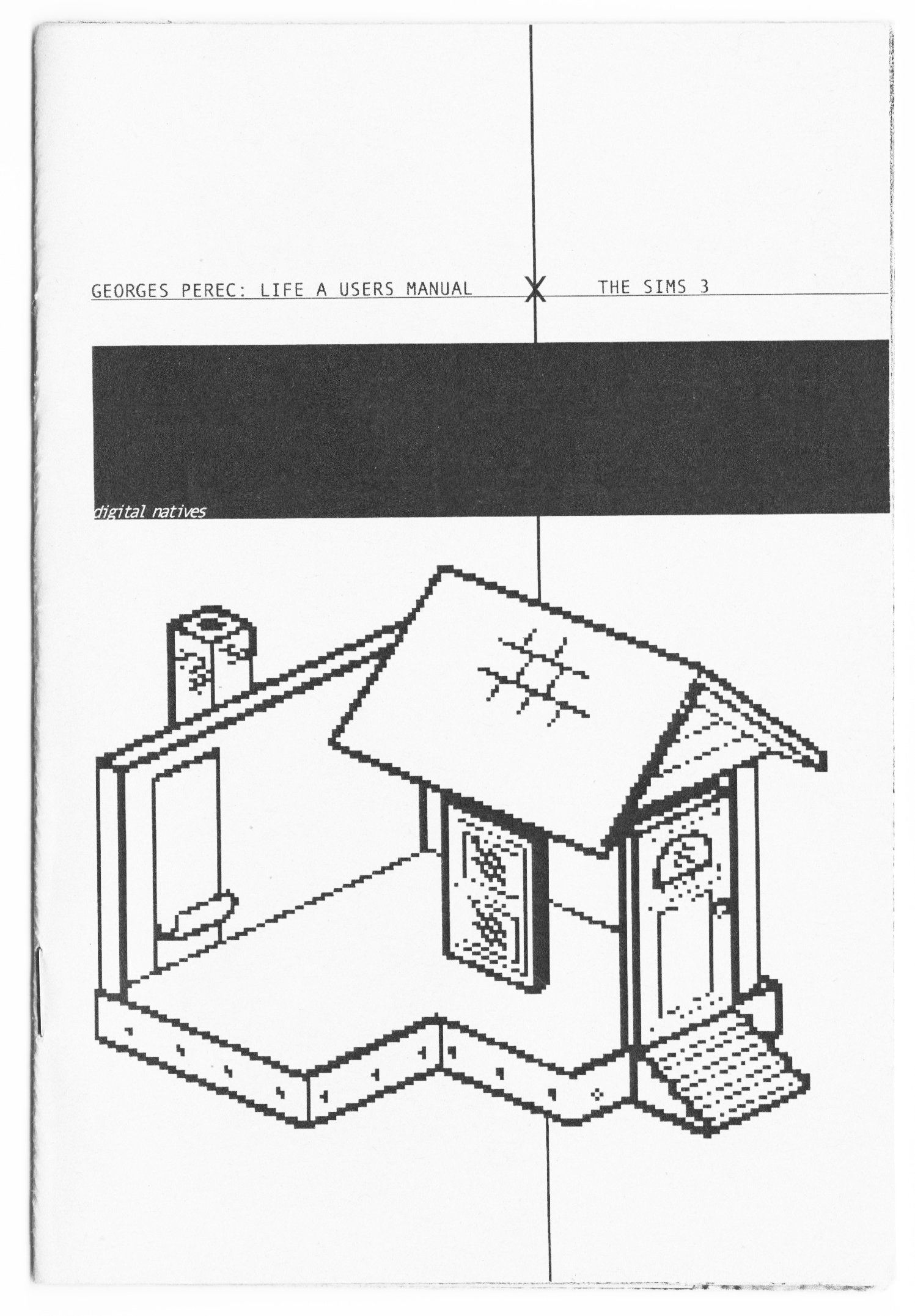 2015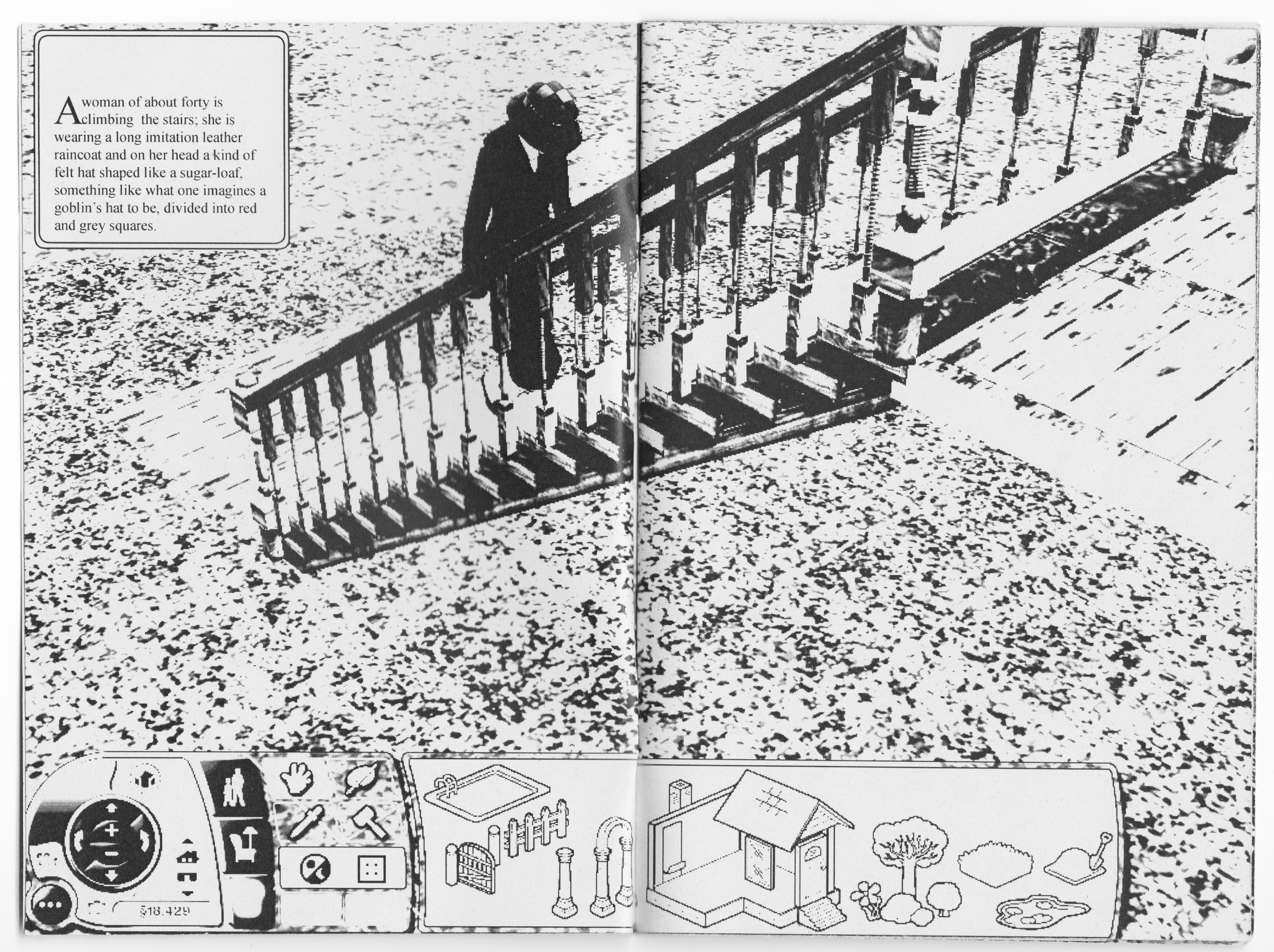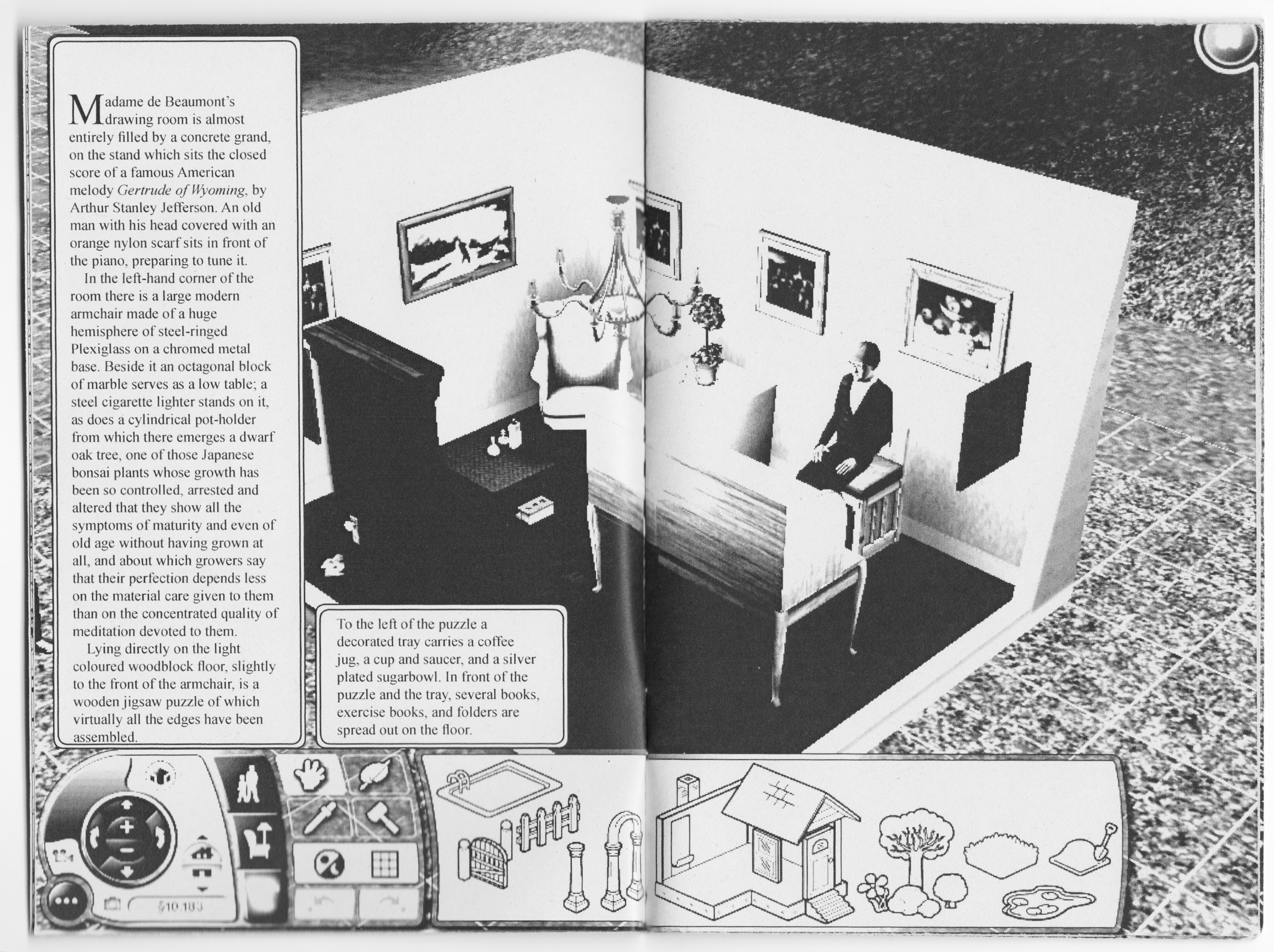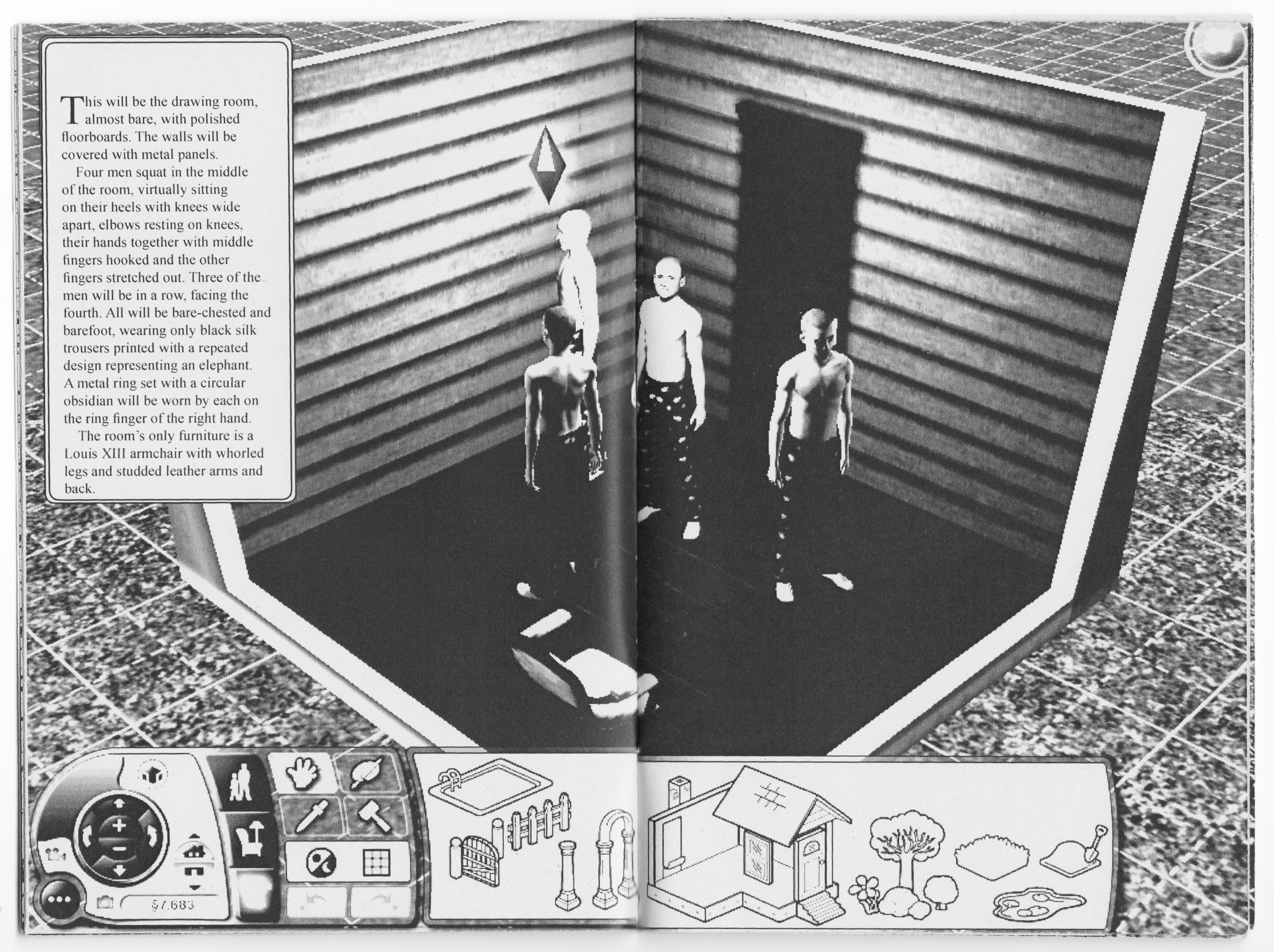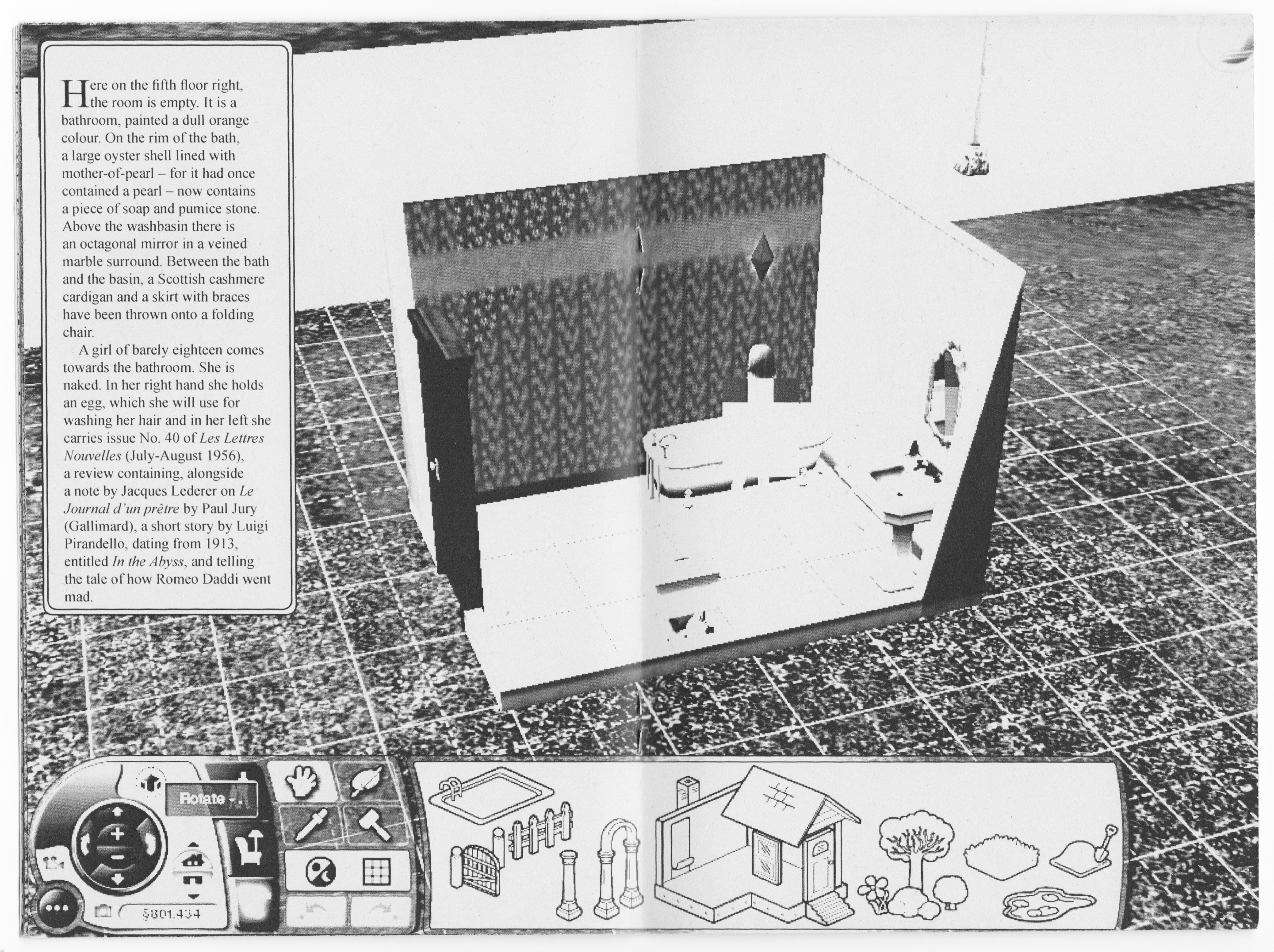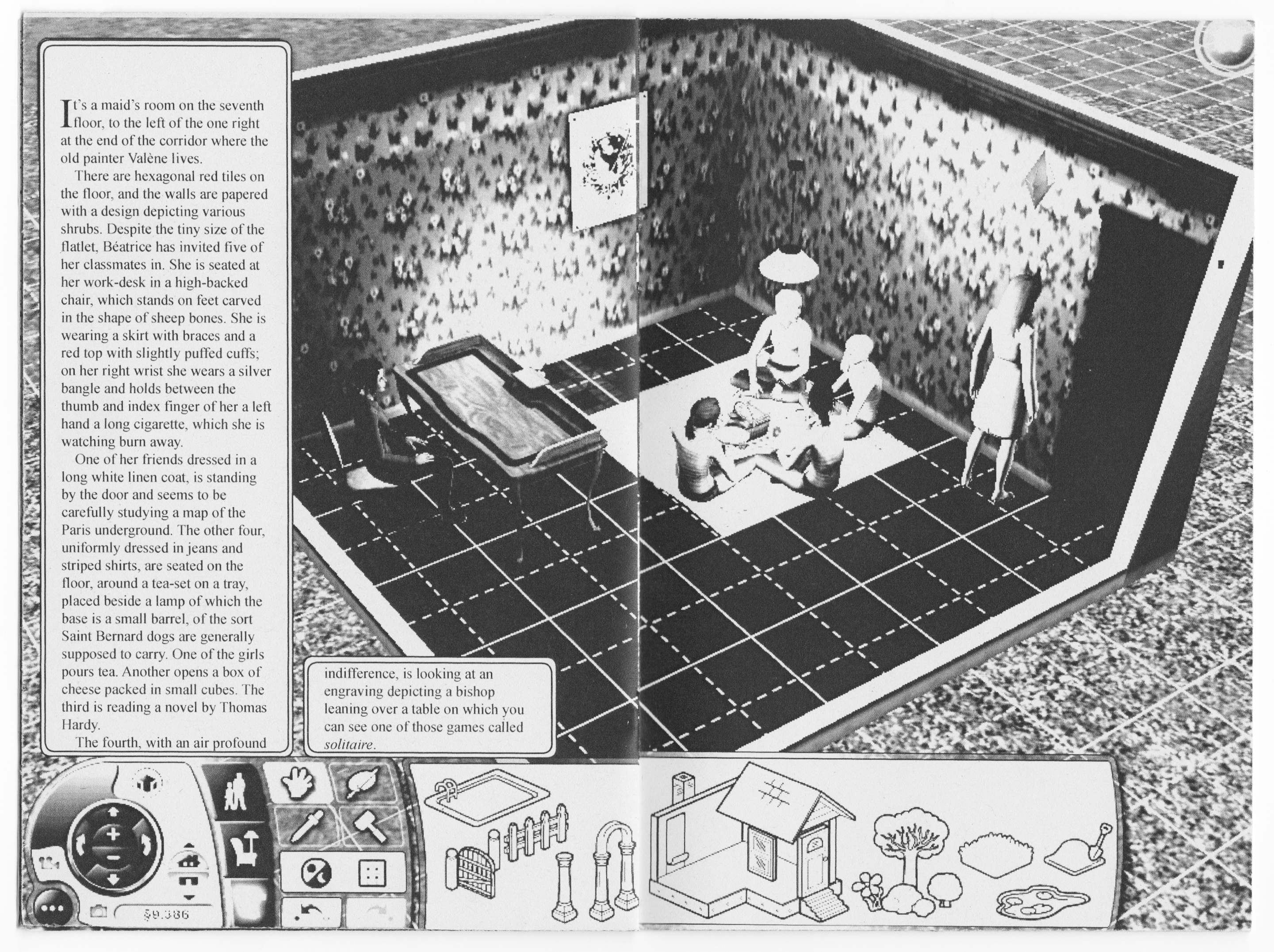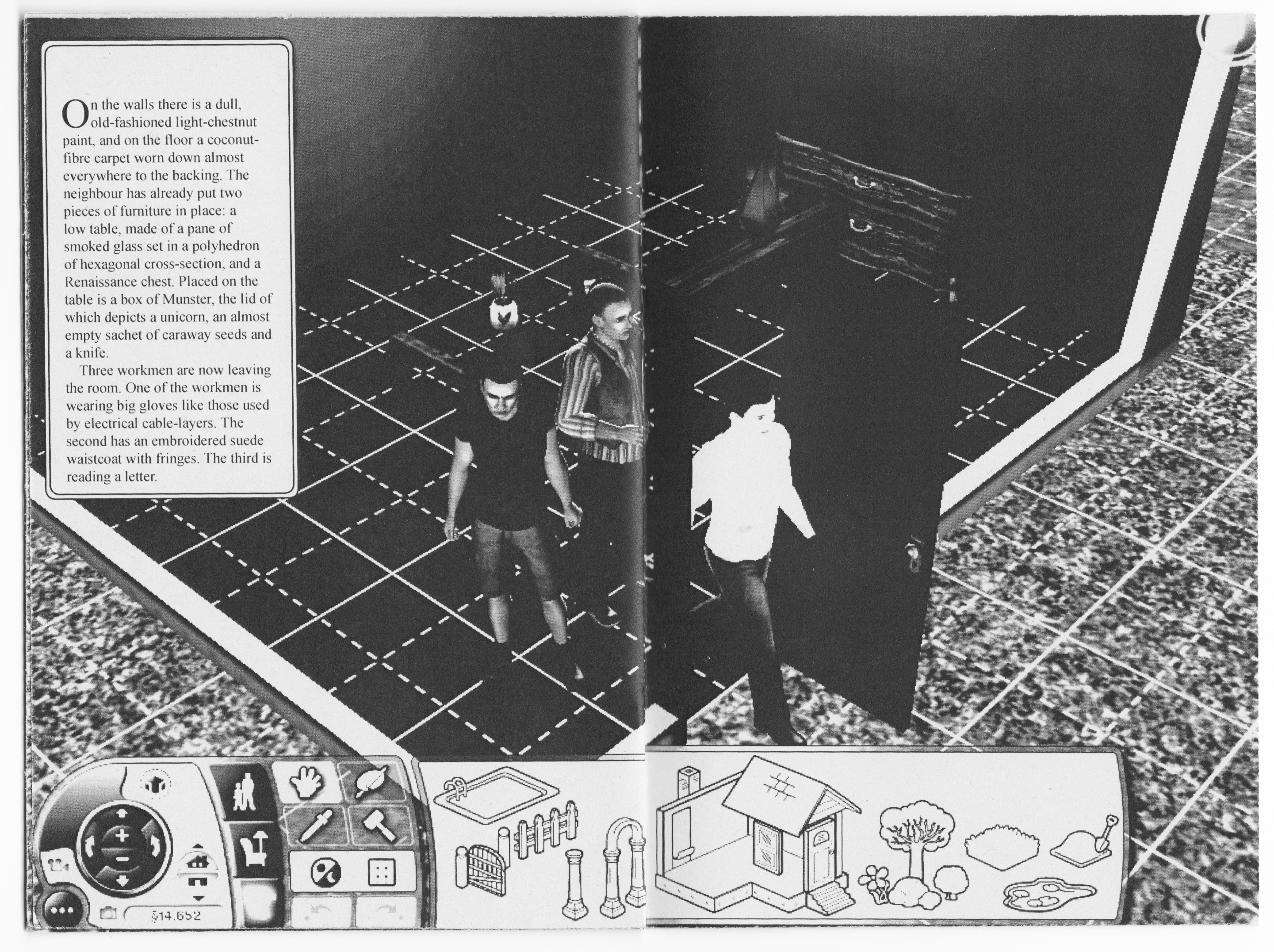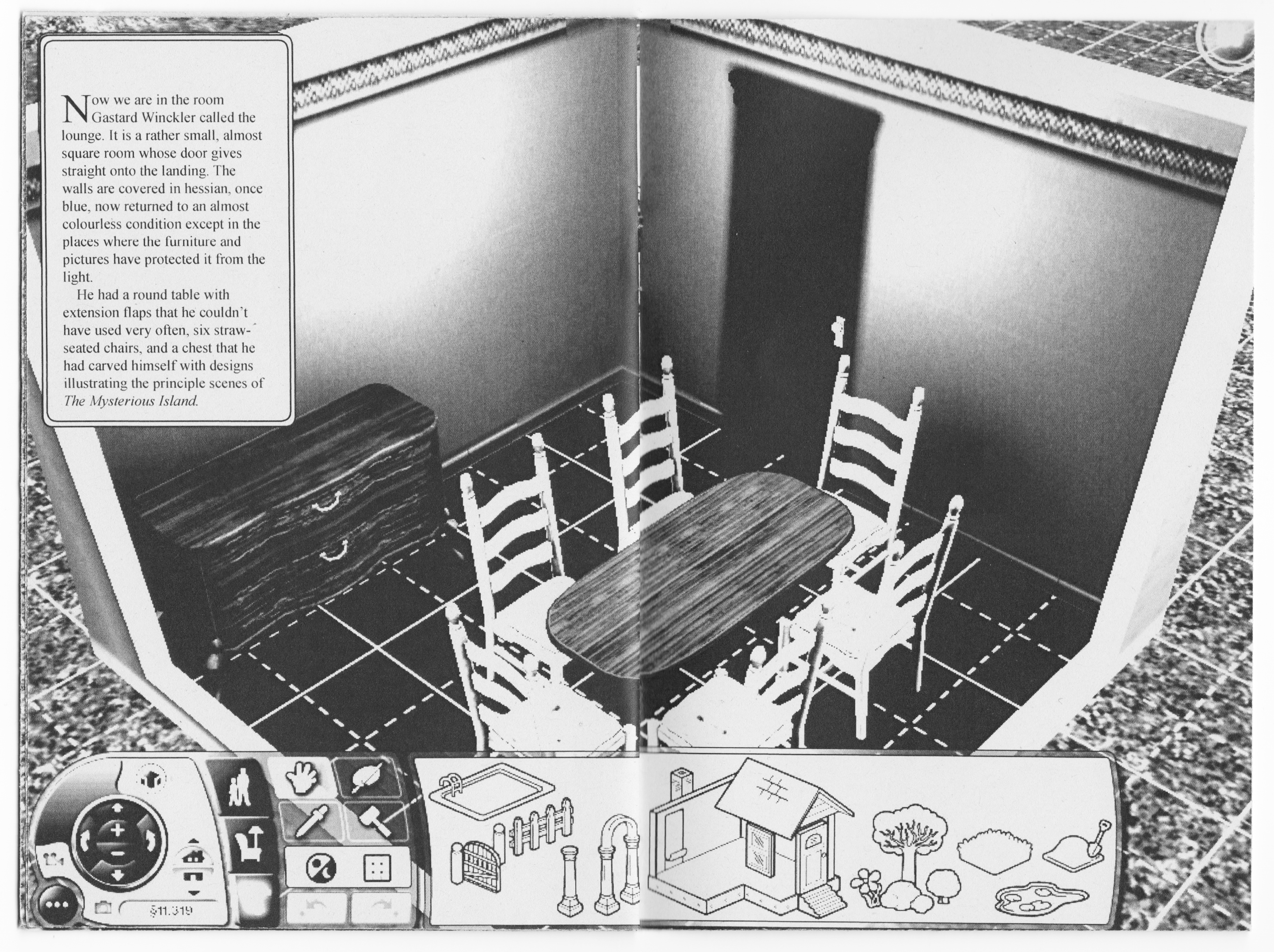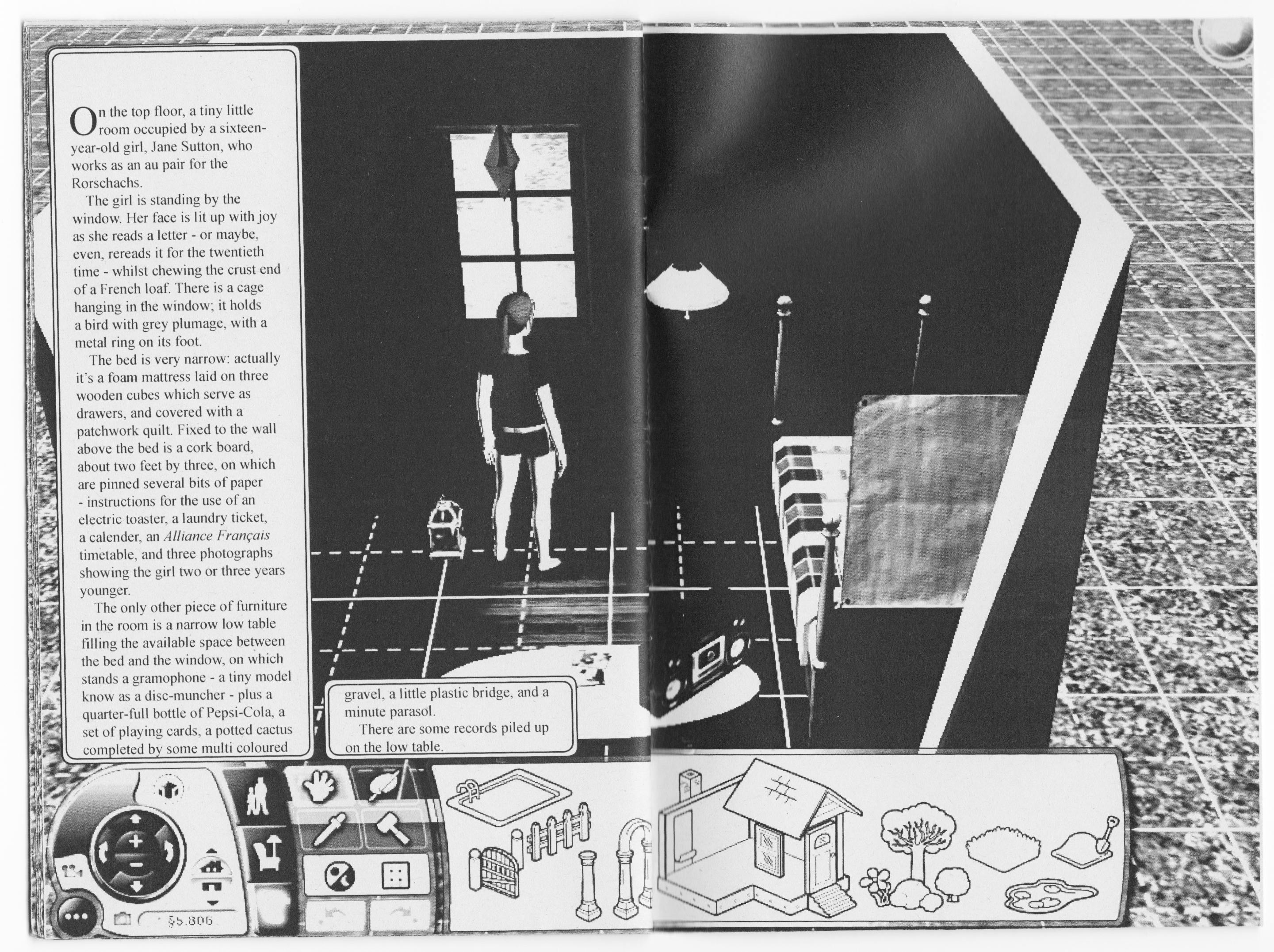 Georges Perec
was a French novelist, filmaker documentalist and essayist.
Life a User's Manual
was published in 1978. Each Chpter describes the interior and events unfolding in the different rooms of a Parisian apartment block taking place at a single moment in time. It was written according to a complex plan of writing constraints.
The Sims 3
is the third major title in the life simulation video game developed by
The Sims Studio
and published by
Electronic Arts
. It was relased on 02/06/2009 and sold 1.4 million copies in its first week.